I don't recall having ever seen an official promo photo from the Sesnick era before:
https://tinyurl.com/ybwuh68j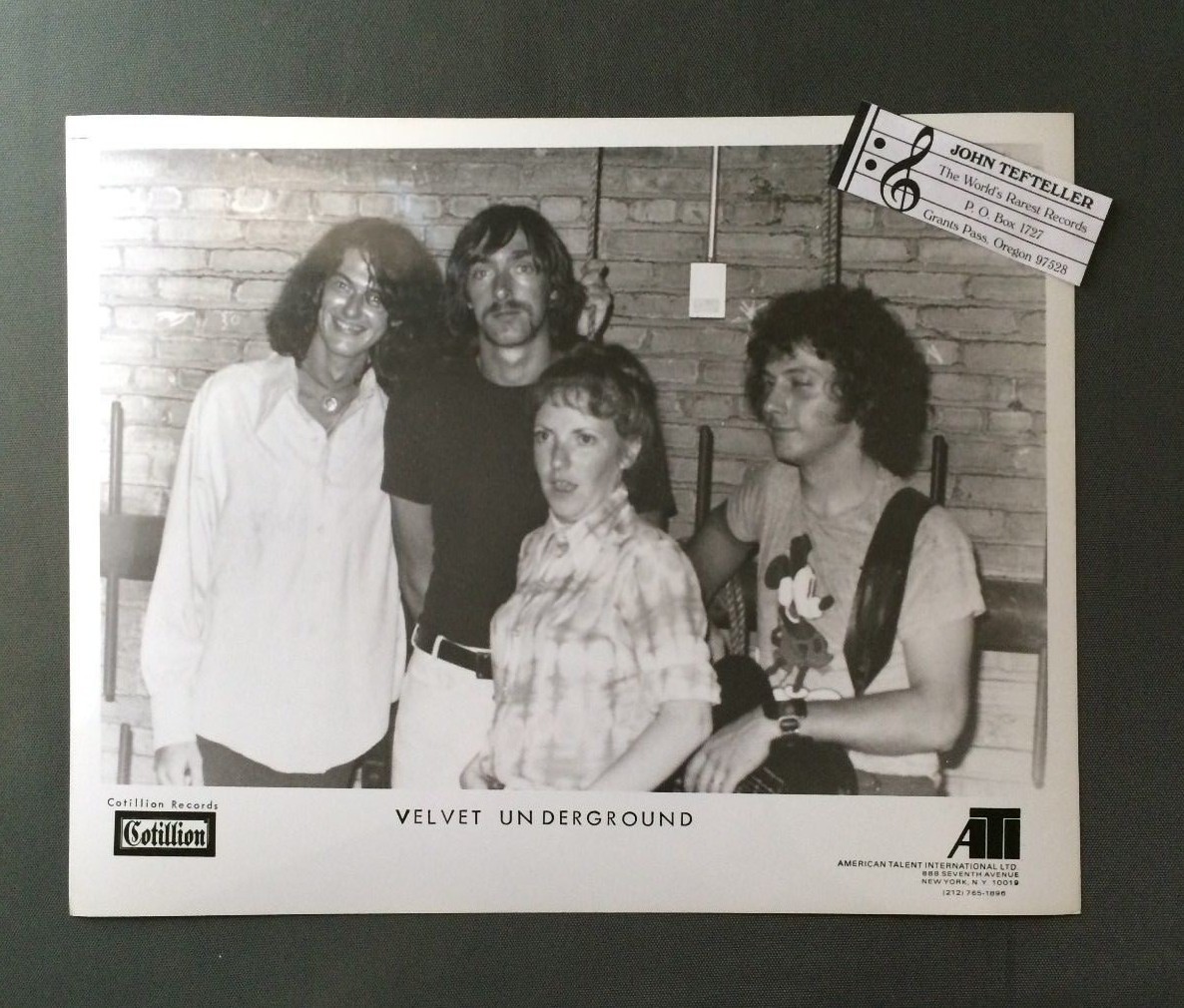 How unfortunate that this is the pic that was used: Walter looks wasted, Sterling looks a thousand miles away, Moe looks like she's catching a fly and Doug looks mildly stoned. This was the best frame available?!
I don't recognize the ATI logo/name, and wonder whether it might be that of the group's booking agency. If so it's possible it was distributed without any involvement of (or perhaps even knowledge by) Sesnick at all.