bleach, do you even have to think about that?

Bargain bin gold, favorite bands, concerts, photos, and my record collection:
All Good Music
---
Considering their drug reputations there are remarkably few images showing them under the influence..Those sunglasses helped mind..

---
Head held high
Posts: 399
Joined: 23 Jul 2011 08:58
But how would you know if they are under the influence? They prob are in most of the photos circa Factory days. Except for Mo.
---
Something and nothing really .....
An album of vocoder and one-finger synth renditions of 'classic' rock (the version of Rock n Roll is LZ, not VU sadly)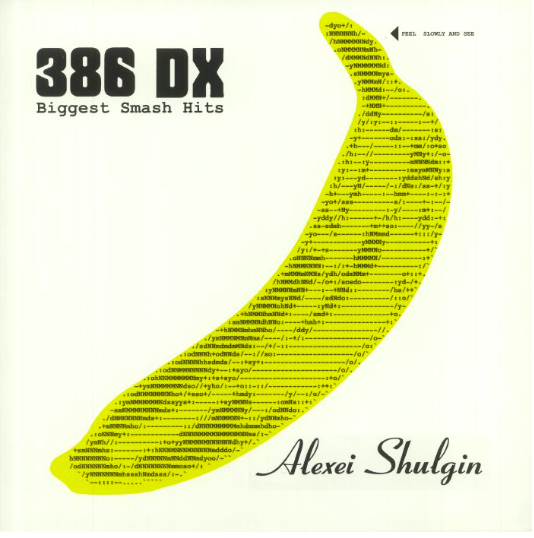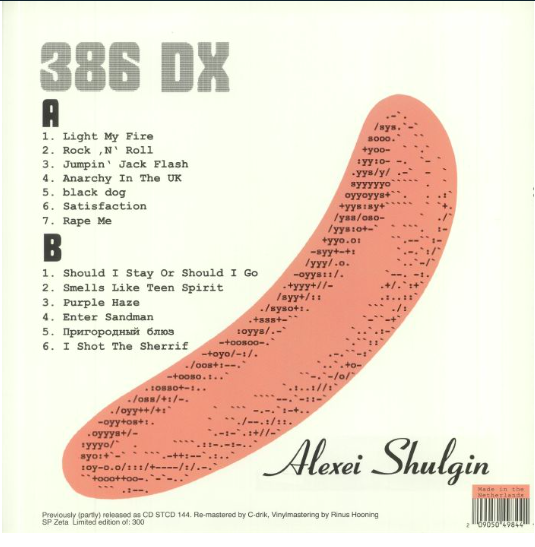 any sounds that we feel would detract from the performance has been left in place
---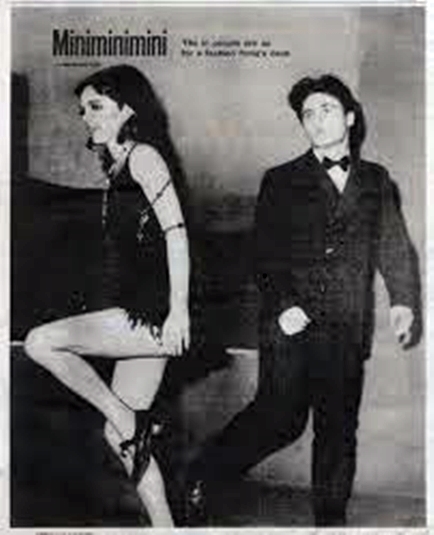 Although I can't hardly locate this up-tight show venue only with that single picture,I bet for Whitney Museum NY october 66,any idea !!
ps:low resolution due was a tiny picture.
But there are no stars in New York sky, they're all on the ground.
This is the place where she lay her head when she went to bed at night....
---
Head held high
Posts: 1718
Joined: 09 Jul 2007 18:58
---